Actor Clint Walker Talks About His Near-Death Experience
Actor Clint Walker Talks About His Near-Death Experience
Sep 18
………………..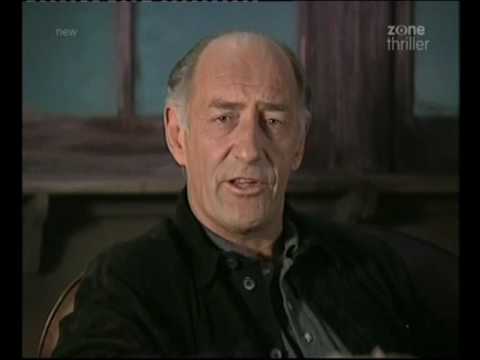 Actor Clint Walker, while being interviewed for the Extraordinary TV series, shares how an inner voice has guided and protected him his whole life. He also describes a near-death experience he had that was precipitated by ignoring his inner voice.
………………..
RELATED LINKS:
• Pulse on Celebrity Near-Death Experiences
• Pulse on Near-Death Experiences
………………..